NEED AN ATTORNEY?
CONTACT US.
If you would like to discuss the possibility of establishing an attorney-client relationship, you may request a consultation by emailing or calling our office. Please be advised that contacting us does not create an attorney-client relationship. Please do not send any confidential information to us until such time as an attorney-client relationship has been established.
Address
Physical Address:
1634 Broadway St,
Paducah, KY 42001
Get Directions >>
Mailing Address:
P.O. Box 1655,
Paducah, KY 42002-1655
Phone
(270) 443-0040
(888) 723-0040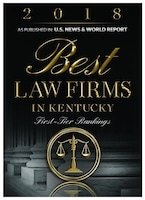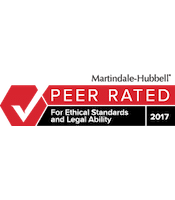 1634 Broadway, Paducah, KY 42001
270-443-0040
Attorneys licensed in Kentucky
© 2020 Grumley, Riley & Stewart, P.S.C. All Rights Reserved.
THIS IS AN ADVERTISEMENT.